An MLOps pipeline enables data scientists and machine learning engineers to automate the deployment and management of machine learning models and applications. It's important because it helps to ensure that models are always up to date and accurate and that applications are reliable and scalable.
Additionally, it provides a mechanism for monitoring the performance of models and applications in order to make sure that they are meeting business goals.
Make your ML deployments
more efficient
If you're like most businesses, you're always looking for ways to improve your operations and make your processes more efficient. That's where MLOps comes in. Setting up a smooth working MLOps Pipeline can be challenging. Aigency's MLOps Pipeline Accelerator helps you to set it up fast with ease.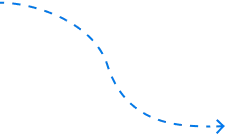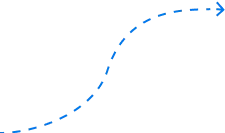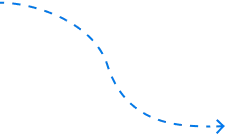 What you
get
with our
pipeline
With Aigency's MLOps Pipeline for Azure, you get lots of advantages out of the box.
Set up your
MLOps Pipeline
with Aigency
Contact us and we'll let you know the possibilities for an MLOps pipeline for your business.